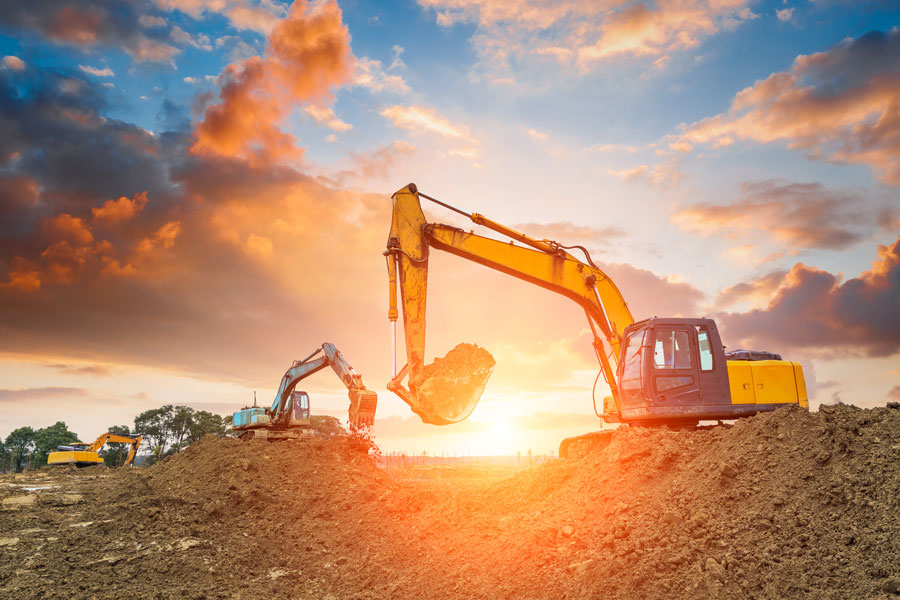 We Strive For Excellence
Reeder Concrete has been providing top-quality commercial concrete and excavation services for commercial construction sites in the DFW area since 1941. Our goal as a top-tier commercial concrete company in Dallas, TX has been to provide high-quality, affordable services to all of our clients. We provide all of our customers with 100 percent in-house services that are guaranteed to exceed expectations. We provide services ranging from commercial concrete to excavation services. If you are trying to find a top-quality commercial concrete company in Dallas, TX, Reeder Concrete is here for you.

A Business You Can Rely On
It took commitment and an eye for detail to become the commercial concrete company in Dallas, TX that we are today. Without our dedicated, hard-working staff of more than 140 employees, many of which have tenure with the company, we would not be here today. Our team of experts in our commercial concrete company in Dallas, TX continues to provide exceptional services and deliver cutting-edge results. Our superior industry knowledge and emphasis on worksite safety ensure that our work sites are always being safely managed and running efficiently. Whether it's excavation, commercial concrete, or tilt-up construction, we will deliver quality results that cannot be matched by anyone else in the industry.

The Best Commercial Concrete Company in Dallas, TX
Our services are of the highest quality, backed up by a combined total of more than 20 years of industry experience. This history of hard work and resilience contributes to us being the leading commercial concrete company in Dallas, TX. There will be a team of hardworking, honest individuals ready to deliver exactly what you asked for on every project we take on. In order to become the premier commercial concrete company in Dallas, TX, it took dedication to perfection and a stand-out track record. The services that we offer, ranging from excavation services to commercial concrete, have been fine-tuned over the years to be as effective and efficient as possible. We work with all of our customers to create a plan that involves everything they need and create a timeline of when certain deadlines will be hit. If you're looking for a commercial concrete company in Dallas, TX, visit us at Reeder Concrete today to see how we stand out from the competition. Contact Us Today!