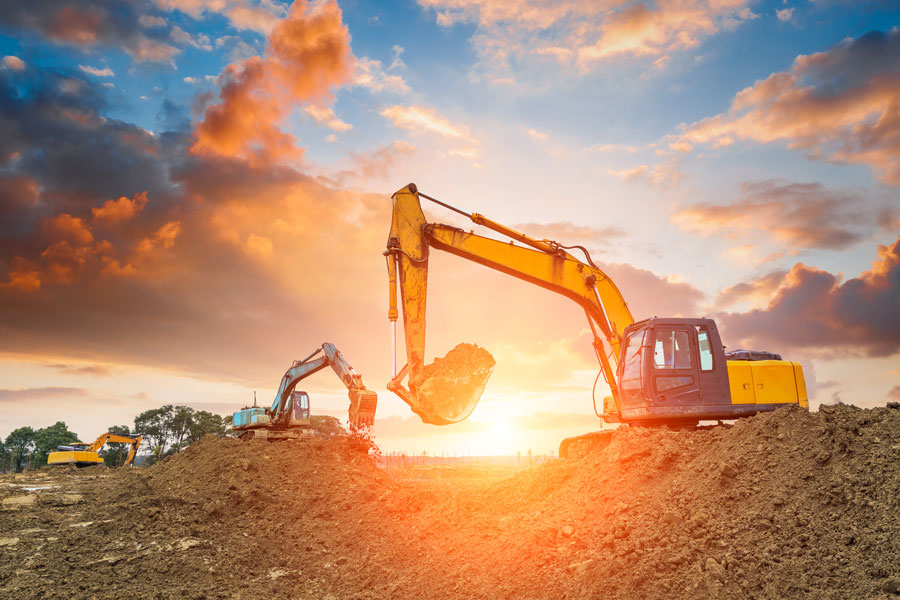 Building a Foundation
For three generations, Reeder Concrete has administered Gainesville commercial concrete services on projects of the highest quality. Since our founding in 1941, we have produced a solid reputation for ourselves, built on our team who provides 100% in-house services for every job we take on. Providing Gainesville commercial concrete services hits close to home for us as members of the community. We take great pride in our continued contribution to the city's prosperity and growth, and we value the opportunity in helping Gainesville build a brighter future.

Solid Gainesville Commercial Concrete
With over 20 years of experience under their belts, our team here at Reeder Concrete is ready to tackle any Gainesville commercial concrete project. Our highly trained team allows us to provide in-house services from start to finish on all Gainesville commercial concrete jobs. This is how we have been able to build such a solid reputation and set ourselves apart from other companies. Our team is involved in every step of the process, and we make sure every job is handled with precision and professional care. No detail is ever overlooked, allowing us to offer exceptional work while providing accurate budget estimates, scheduling, and completion dates for all of our clients on every Gainesville commercial concrete project.

The Importance of Quality and Safety
Nothing is more important to us than the safety of our clients and team members and the quality of work we produce for every Gainesville commercial concrete project. Our team is OSHA and ACI certified, which is reflected in the organization and safety of the work site for every project we take on. Maintaining strict safety standards, in addition to delivering Gainesville commercial concrete, excavation, and tilt-up construction services of the highest quality are how we remain a leader in our field.

Looking For Help?
Allow us to show you our generations of experience, knowledge, and ability on your next Gainesville commercial concrete project. We look forward to helping you out on a wide variety of commercial concrete, excavation, and tilt-up construction needs. See we have been able to distinguish ourselves by providing Gainesville commercial concrete services that have gone unmatched. We are here to help you out with your next job, we guarantee you will be in good hands. Give us a call today!