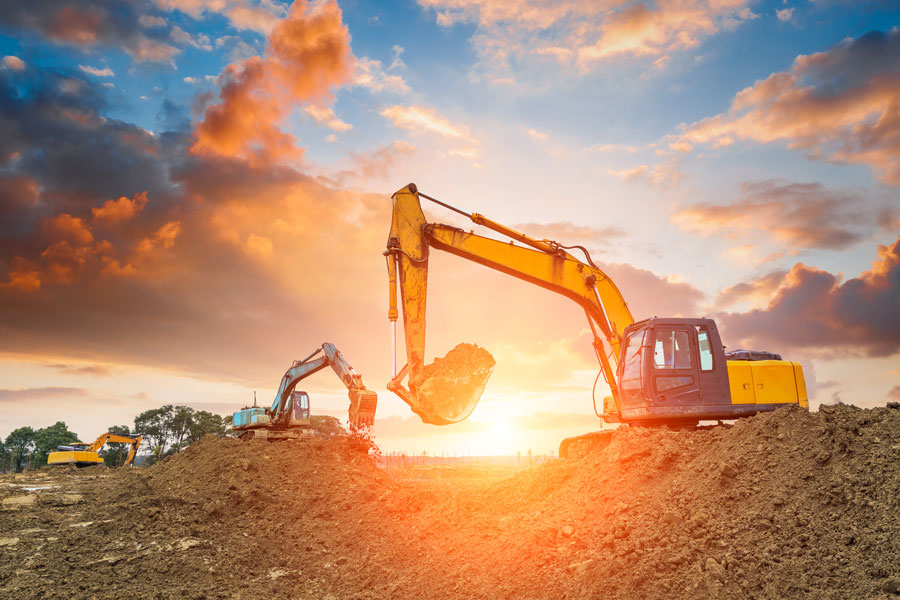 Our Professional Approach to The Job
Our main objective is to make sure that every one of our client's buildings serves the people who will be using it. We believe that the long-term success of a Denison commercial concrete project is based not only on the quality of the build, but also the functionality, look, and feel of the finished project. Any professional Denison commercial concrete build will need to have the proper structural stability and soundness for long-lasting durability and strength. Our team members believe in this motto as well, and we deliver a safe and professional finished product every time. Next to quality work, safety is our top concern; all of our team members are OSHA and ACI certified. Our Denison commercial concrete worksites are properly managed with very strict safety protocols in place.

We Are Denison Commercial Concrete Experts
With over 75 years of experience in the Denison commercial concrete industry, Reeder Concrete has built a strong name for ourselves thanks to our professional approach to every project. We are a family business that extends three generations, and we treat our team members and clients as an extension of our family. Our team of experts ensures that no detail will be left overlooked and that our client's needs and expectations are exceeded. With over 20 years of experience each, our team members are capable of handling every Denison commercial concrete project in-house. Not only does our team possess the skills and knowledge to complete high-level work, but we also have the equipment necessary to complete any Denison commercial concrete project from excavation to completion.

Let's Build Something Together
When you choose Reeder Concrete for your next project, you can be at ease knowing that you will be working with expert professionals who have an eye for safety and superior work on every Denison commercial concrete project. Our decades of work and satisfied client pool speaks for itself, and it is the reason why we have made such a great name for ourselves in the Denison commercial concrete industry. We look forward to hearing from you and are excited to bring your next build to life. Give Us A Call Today!