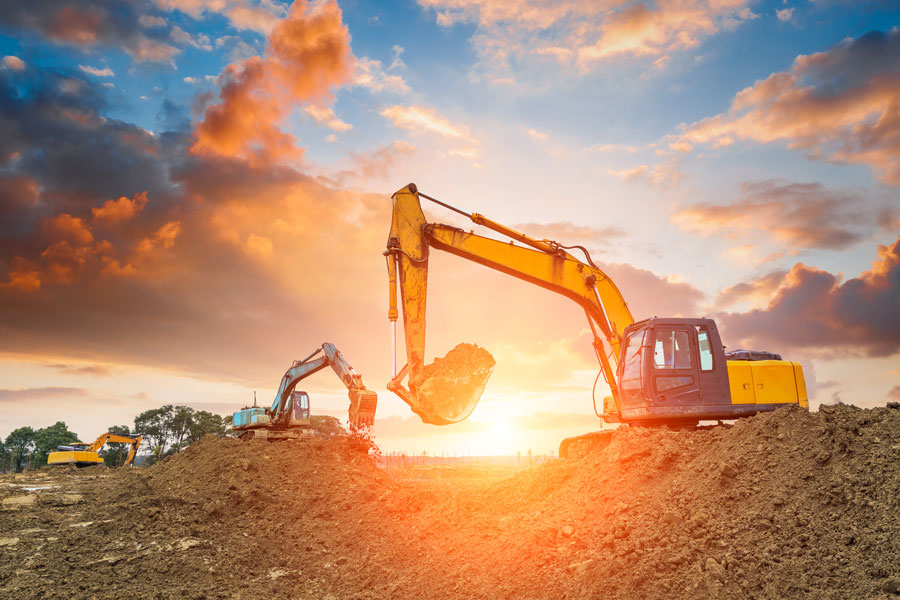 Corsicana Commercial Concrete In Winter
With any new Corsicana commercial concrete project, the most critical aspect is to make sure the concrete dries properly to create the necessary strength and durability. The most ideal temperature range for any Corsicana commercial concrete pour is around 55 degrees. When the temperature drops below this mark it will slow down the setting and strengthening process of the concrete. In the unlikelihood of temperatures dropping below freezing, the water inside of the concrete runs the risk of expanding and could cause breaks in the pour.

Luckily our team members are experts in the industry and are well aware of these concerns. We bring our decades of experience and knowledge to every Corsicana commercial concrete project. We offer in-house services to all of our customers and can work year-round without compromising our work output.

In the winter months ahead, we will continue to provide our customers with high-quality pours while avoiding common mistakes other companies would make.

Creating A Successful Pour In Winter
There are a handful of things we keep in mind for every Corsicana commercial concrete pour we work on during winter. The first action we take is to make sure the ground is thawed before pouring. Having the ground temperature as close as possible to the concrete allows for a long-lasting and solid foundation. The professionals on our team can identify the right times to start pouring when we are on the work site for our Corsicana commercial concrete projects.

The second step we take to ensure a high-quality pour is to pour the concrete as quickly as possible. We have the equipment necessary to have everything on-site during Corsicana commercial concrete pours. This allows us to skip the problems that take place when concrete sits for longer than it should. Lastly, if the temperature falls below a certain level, we cover the foundation to hold in heat. When concrete dries it releases heat, and the first day of drying is crucial for any Corsicana commercial concrete project.

Let's Start Pouring
There is no need to hold off on your Corsicana commercial concrete project due to the winter season. With decades of experience coupled with our 100% in-house capabilities; we have the knowledge, skills, and equipment necessary to pour high-quality Corsicana commercial concrete that exceeds our customer's expectations. We are excited to help bring your ideas to life and look forward to speaking with you soon. Call Today!